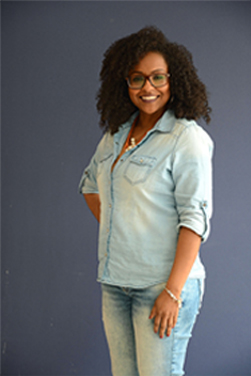 Ana Paula Guimarães
Singing Teacher, Choral Singing, Producer and Music Manager, Pedagogical Coordinator.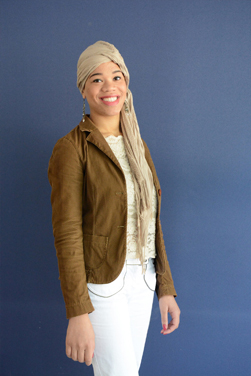 Mikaelle Cafè
Pedagogue, Coordination Assistant and secretariat.
Vilson Moreno
Electric Guitar Teacher, Guitar, Keyboards. Founder of the Band of Curumins and Composer.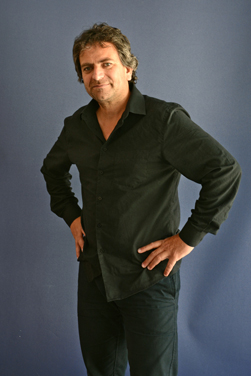 Cassiano Santos de Freitas
Professor of Singing, Choral Singing, Electric Bass, Guitar, Conductor and Composer.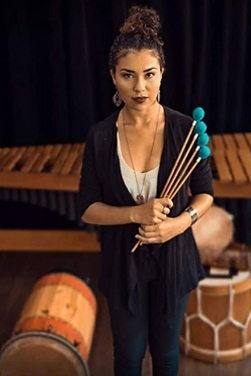 Francielly Rufino de Oliveira (Franci Óliver)
Professor of Drums and Percussion.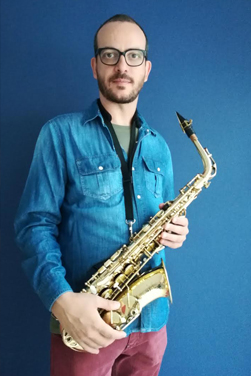 Leonardo Muniz Corrêa
Clarinet Teacher, Saxophone and Transverse Flute.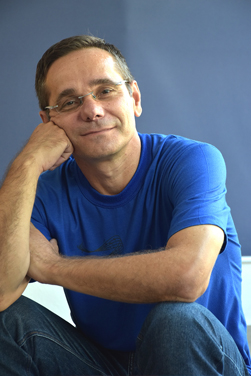 Luiz Cassio Cesario Da Silva
Professor of Trombone, Tuba and Trumpet.
Letícia Amorim
Teacher of Musicalization and Ensemble Practice.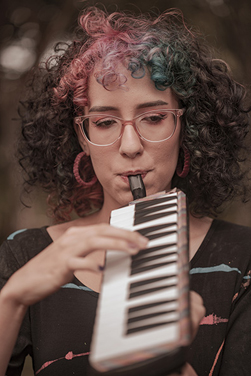 Geovanna Regazi
Teacher of Child Musicalization.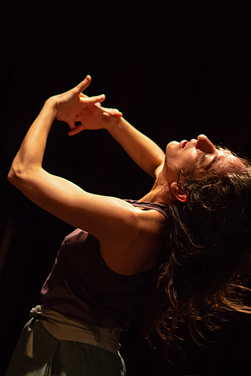 Cristina Ávila
Body Expression Teacher - Creative Interpreter.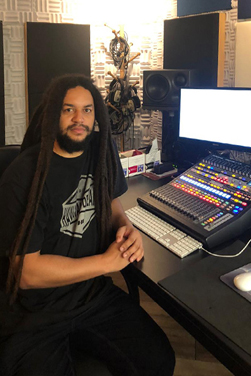 Jair Ferreira (Junão)
Professor of the Audio Recording and Mixing Course.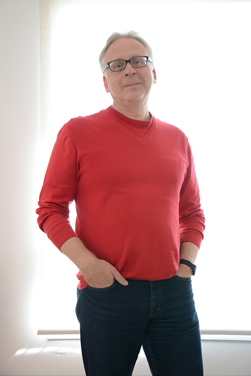 Pietro Viviani
Pedagogical consultant and composer.